For thousands of years Shilajit has been used as a rejuvenator and an adaptogen. Many therapeutic properties have been ascribed to it, a number of which have been verified by modern scientific evaluation. Shilajit has been attributed with many miraculous healing properties. The reality is that many of these claims are true and supported by scientific evidence.
We supply the highest quality, naturally purified Shilajit in the world. It is an alchemical work of art – just like you. You can place an order for the latest batch now.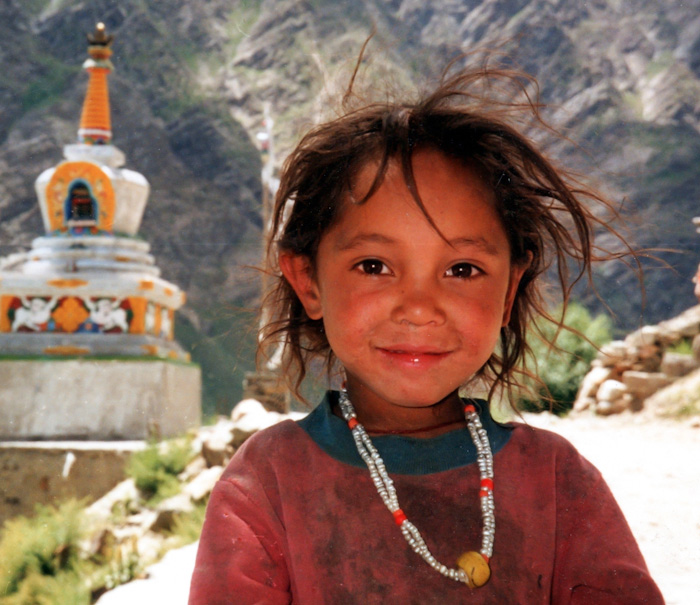 The source material is of rare and unsurpassed quality and the harvesting and purification processes are of the highest integrity.
When held up to the sun the light that shines through is a beautiful gold. In the form that we supply it is said to contain the mineral, animal, plant and sun energies of the Himalayas.
This site also contains a comprehensive index of shilajit research papers.
A few words from a customer:

"I had been very sick with cancer many years ago. I am now fine, but since being sick I always felt my body was lacking vital nutrients which had been depleted. I have a great diet, and have tried most things which claim they restore and have all micro nutrients, a couple I definitely felt some deeper restoration taking place. I have studied Ayurvedic medicine and have tried a few different types of shilajit, again completely different standards and products with some to little benefit.

From the first moment I took your Pure Shilajit, I could feel a huge energy welling up inside, my head was so much clearer, my concentration improved, and this was so noticeable after five days. I had a lot of wear and tear injuries, through hard work and exercise, but they went. I had a feeling I had not experienced since before I had been sick 14 years earlier; my skin is healthy, my lips are so pink, and my eyes shine, I feel rejuvenated, it has been along time since I have felt like this, I think due to such an extreme situation, so much trial in regards to my health, it would be easily fair to say that Pure Shilajit is the best thing I have used, it is in another league.

I don't think you can understand how it feels. Thanks Daniel, keep up the good work, and good on you for keeping it true to the legends of it".

Michael Renall