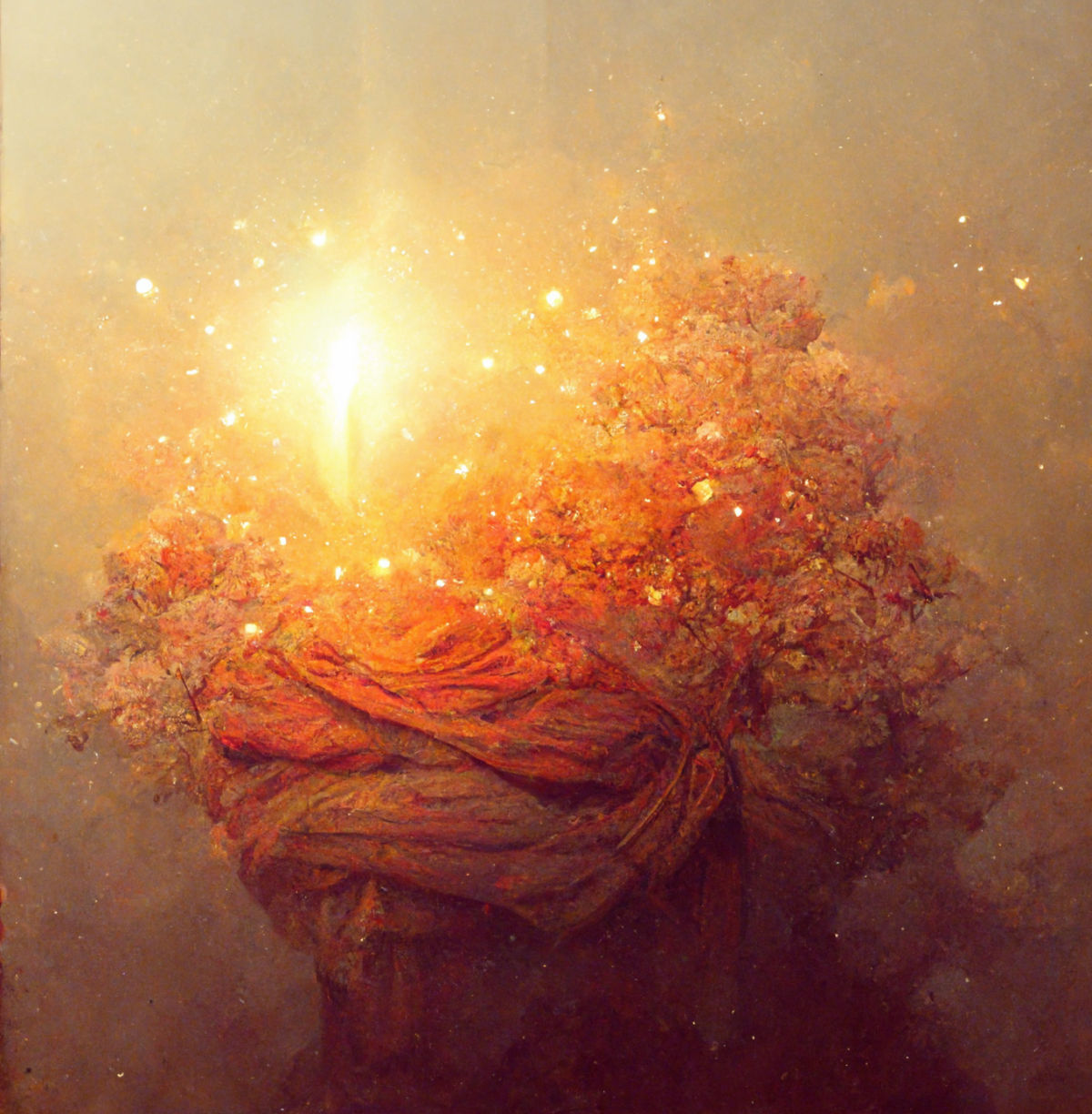 Shilajit is one of the planet's greatest healers, we can trace it on earth back to the prehistoric Cretaceous period, and go even further back into its interstellar origins.
When we encounter a substance that has been forming for eons in ways that are as complex as the universe and human consciousness, even considering these mysteries can open us to the simple awe and wonder of being alive. To then experience in a very practical way how shilajit can affect your personal health and even reverse the human body's natural tendency towards entropy invites us into entirely new possibilities of being.
Shilajit has a direct and positive effect on your body.
One of the most outstanding qualities of Shilajit is its ability to stimulate the body to realize its innate healing capacity. Studies have shown that shilajit acts on the body's enzyme systems and catalyzes numerous biochemical reactions and processes responsible for healing.
Taking shilajit can accelerate the healing of broken bones, wounds and burns. It can reduce inflammation, swelling and scarring.
Pure Shilajit contains C60 Fullerene, a powerful antioxidant that removes superoxide, a toxic by-product of cellular metabolism that contributes to tissue injury in many human diseases and is in humans, the planet, and extraterrestrial bodies such as meteorites. The C60 is within the Dibenzo-Alpha-Pyrones (DBPs) that are abundant within a dose of Pure Shilajit or Surya Reserve. DBPs have significant antioxidant capability and protect the body from free radicals, unstable atoms that are nearly always harmful to the body and often connected to the deterioration of the body over time. DBPs also enhance oxygen uptake into the blood and iron into the body's cells and tissues.
Shilajit rejuvenates you. Superlatively.
In Ayurvedic science, Shilajit is a Maharasa or Super-Revitaliser. It is also called a Rasayan or Rejuvenator. Shilajit has the position of super-rejuvenator – meaning it can strengthen the body and extend your life span. A Rasayan is a medicine of the Ayurvedic path of rejuvenation. It literally reverses the effects of aging.
Shilajit gives new life to your brain.
Shilajit is a rejuvenator of intellect, or Medhya Rasayan, the name in Ayurvedic medicine. Scientific research has supported what has been known about Shilajit for centuries and has even confirmed that Shilajit may be able to assist in treating previously incurable Alzheimer's disease. Components of Shilajit, particularly the dibenzo-alpha-pyrones (DBPs) mentioned above and the elements within, assist with maintaining high levels of cognition and protecting the body's neurological system. Studies have shown that Shilajit has a distinct and marked neuroprotective activity.
With a proven ability to improve brain function and reduce stress, Shilajit assists the body in regulating levels of dopamine and norepinephrine, crucial to decision-making and mental performance, particularly in challenging situations. It has a pronounced nootropic or intelligence-enhancing effect on the brain and improves overall cognition, memory, learning rates and capabilities.
Shilajit enhances your mental performance.
Pure Shilajit and Surya Reserve are becoming the go-to supplement for those wanting to enhance their mental performance for work or study or to be a great resource and have our back when the pressure is on. Furthermore, Shilajit's ability to make other supplements, drugs and herbal formulas more bioavailable can make their effects even more noticeable when designed to target brain health and performance.
Initial studies have also shown that Shilajit may play a significant role in the future of treating major neurocognitive disorders such as Alzheimer's disease and dementias such as Vascular Dementia, Frontotemporal Dementia, and Dementia with Lewy Bodies.
Shilajit has aided recovery after a heart attack or stroke, and studies have also found that it can reduce malignant and benign tumours and, in some circumstances, eradicate them.
For a comprehensive guide to the health benefits of shilajit visit our Shilajit Benefits page at: https://www.pureshilajit.com/the-benefits-of-shilajit/