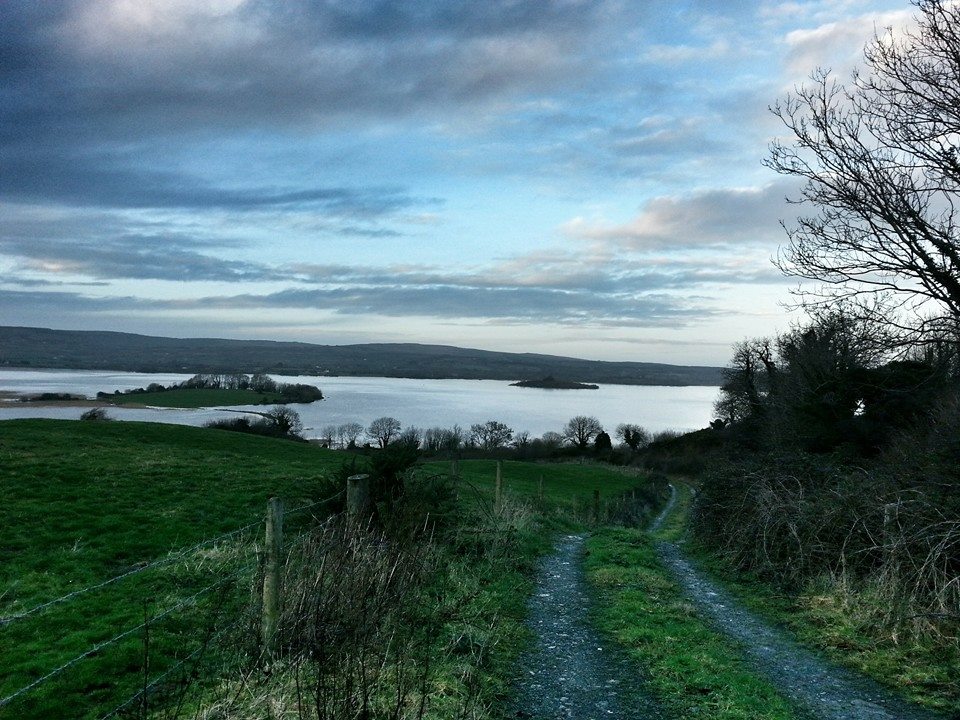 St. Patrick's Day is an enchanted time — a day to begin transforming winter's dreams into summer's magic.
It is a special holiday for us living here in Ireland and we are offering a very special prize draw as part of the celebrations for St Patrick's Day (or Paddy's Day as it's known here) this coming Monday 17th March.
If you place an order with us anyttime between now and midnight on Monday, your name will be entered to win a 90 gm jar of Pure Shilajit Surya Reserve. This is a very special and rare type of Pure Shilajit that we purify and potentise in the Himalayan sun for 60 days. The retail value is $595.00.
The winner's name will be pulled out of a hat by my youngest daughter, Aurora.
We are also giving 5% of the total value of all sales this weekend to The American Himalayan Foundation (AHF). The AHF is dedicated to helping the people and ecology of the Himalaya and is a very worthy cause. You can find out more by visiting http://www.himalayan-foundation.org/
Everyone has a very good and equal chance of winning this exceptional prize. It really could be you.
We wish you the best of Irish luck. To place an order or get some current information please email [email protected] with your request.
Beannachtaí na Féile Pádraig oraibh!  – St. Patrick's Day blessing upon you!